The Green Insurance Brokers team has substantial environmental and insurance expertise and qualifications combined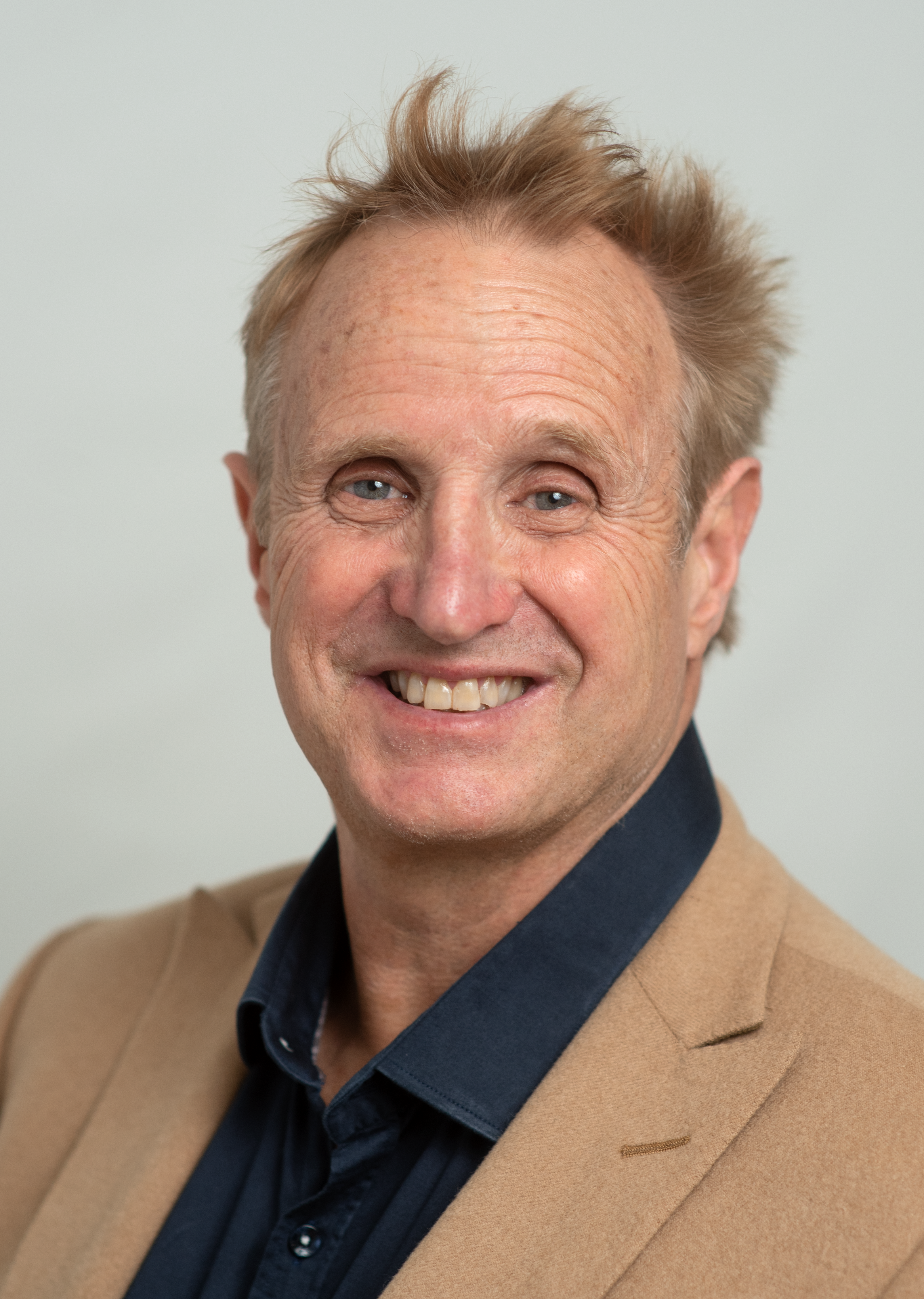 Over 30 years senior executive experience including 17 years as a CEO in Wesfarmers owned insurance broking businesses and recently being a Director in Australia's leading insurance independent insurance analysis firm. Specialist insurance skills developed include:
Enterprise and project specific risk profiling through facilitating risk workshops
Deep understanding of international insurance supply chains and markets
Strong knowledge of all insurance classes and risk retention optimization
Deep understanding of project development risks and insurance issues
Expertise in environmental and insurance areas
Qualifications
Master Of International Relations (Environmental Economics), Curtin University
Diploma of Financial Services (Insurance Broking)
Graduate of the Australian Institute of Company Directors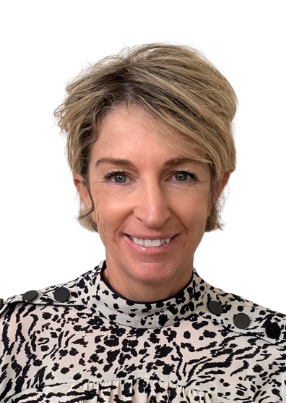 Over 30 years experience in senior underwriting, broking and broker relationship management roles
Deep understanding of the insurance market and hard to place risks
Strong relationships with insurance underwriters and other industry professionals
Diverse experience in all General Insurance products
Qualifications:
Diploma of Financial Services (Insurance Broking)
Tier 1 RG146 Insurance Broking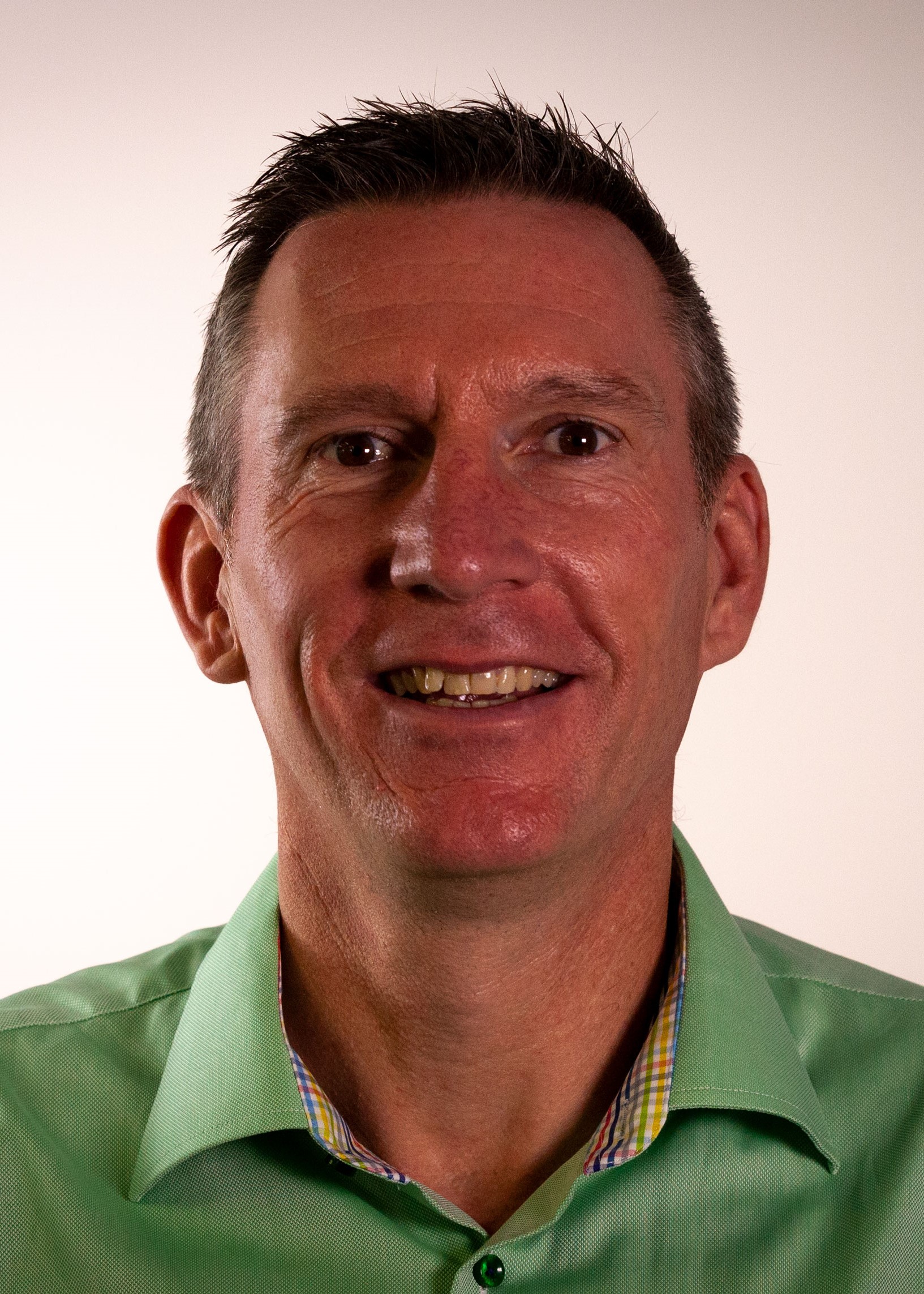 Over 20 years marketing, partnership and stakeholder management experience including six years with responsibility for Europe, Africa, Asia and Australia in a global insurer.
Nick, who is based in Melbourne, also performs the Marketing and Stakeholder Relationship Manager role for Innovation and Business Skills Australia.
Specialist skills relevant to Green Insurance include
Extensive experience working in partnership with trade and industry groups
Being involved in several sustainability related programs including major environmental events
Market research on actual client needs as distinct from perceived needs
Making community and social responsibility focus a core of insurance offerings
Embedding the needs of actual people into risk protection, as well as corporate needs
Many years of experience of input into insurance and risk product and services design
Qualifications:
BSc Combined Honours, Business Administration and Psychology
Post-graduate Diploma in Marketing
Over twenty years' experience in workplace environmental health, safety, injury management, workers compensation, and wellness. 
Natalie has held senior health, safety and wellness management and consulting roles in both the public and private sectors nationally and within the Asia Pacific, with active leadership and consulting roles into US and Europe. This experience has incorporated integrating these services into improved workers compensation outcomes in all Australian states.
Qualifications
Certificate IV Training & Assessment
Post Graduate Diploma OHS
Bachelor of Health Science
Diploma in Health Science
Registered Nurse (AHPRA)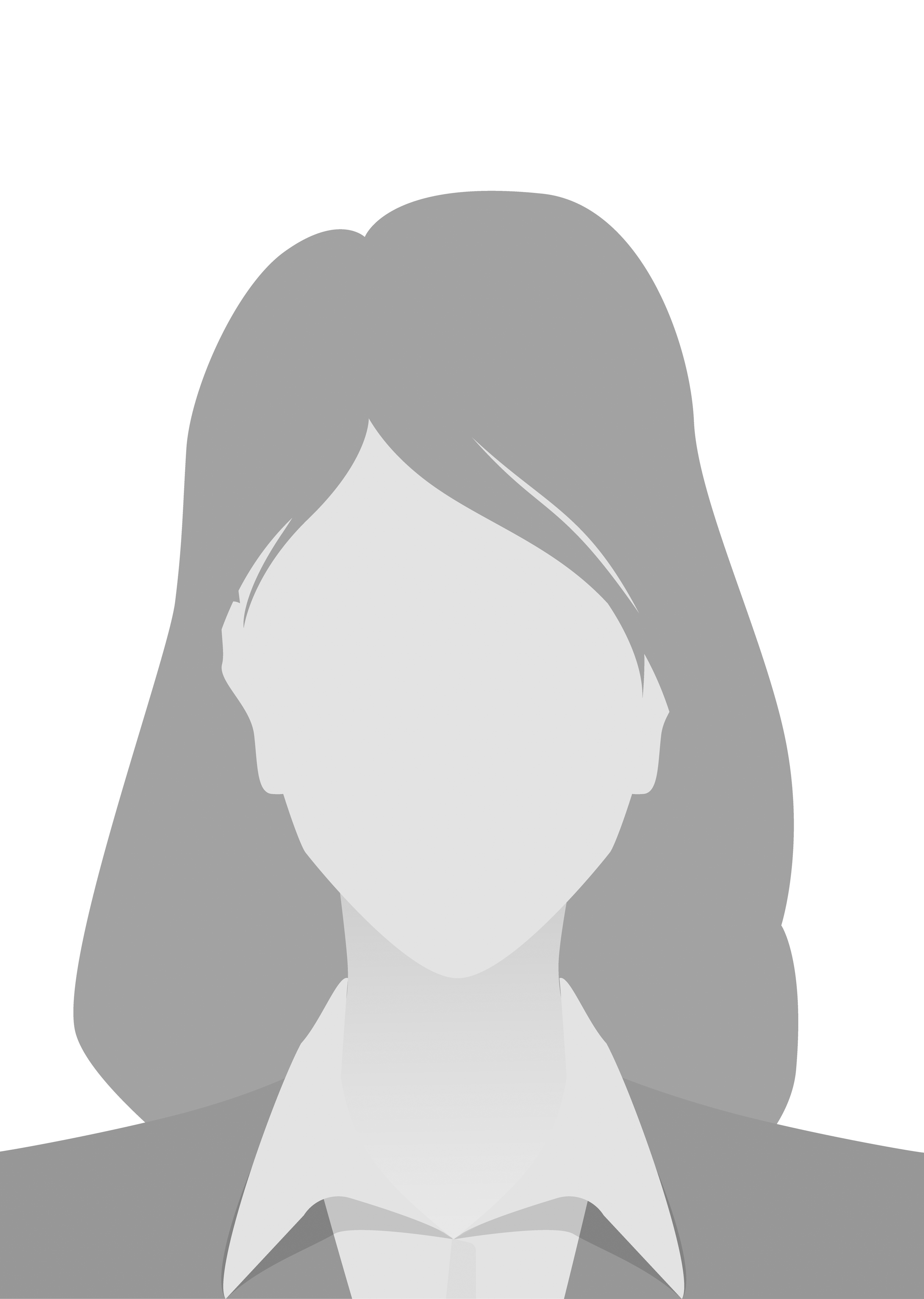 Graduate of The Australian Institute of Company Directors
B Comm/LLB Accounting/Finance/law
Executive Committee Member of YPO (ypo,org)
More than 20 years of experience in commercial and investment banking, and corporate commercial roles. Most recently, Ms Chan was Head of Institutional Banking, Western Australia & South Australia for Westpac Banking Corporation. Prior to this, she spent 16 years in Sydney in various roles including Chief Operating Officer of Corporate & Institutional Banking at Westpac Institutional Bank.
Before joining Westpac, Caroline gained transaction and commercial experience through roles in M&A at Deutsche Bank, acquisition finance at NM Rothschild, and at Singtel Optus and Perth Airport.
Caroline is currently on the Board of the Australia-ASEAN Council, and Stanmore Resources. She is also a WA Business News '40 under 40' award winner and is a passionate advocate for inclusion and diversity initiatives.