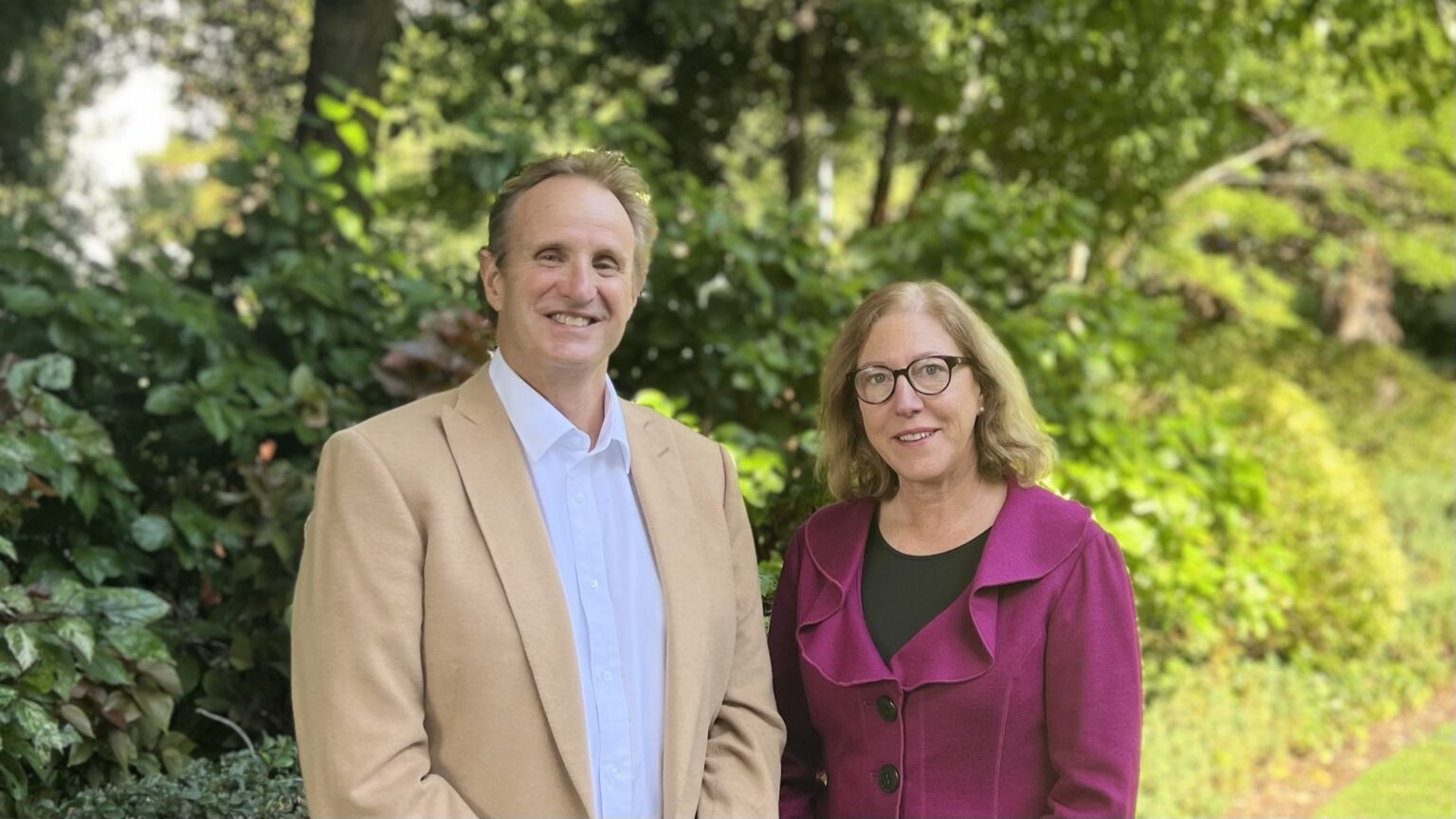 The global insurance industry has significant resources and capabilities to support climate change related risk transfer, protection, and reduction. To create a central connecting point of these capabilities with sustainability friendly businesses,  I have established Green Insurance Brokers (Green Insurance). 
Green Insurance's sole purpose is to effectively combine deep environmental and non-conflicted insurance expertise to provide specialist, innovative insurance solutions, with a focus on the renewable energy sector which has particular insurance challenges.
To ensure sustainability is at the core of Green Insurance, my thirty years' experience as a senior executive in the international insurance industry (supplemented by related Master's level sustainability related studies) is being combined with the expertise of one of the region's leading sustainability advisers, Jane Aberdeen.
Jane has held senior sustainability and environmental roles in leading resources and energy companies, including at a major battery critical minerals mining company, as well as regulatory agencies and sustainability consultancies
The Green Team also includes other insurance broking and work health and safety professionals and substantial international renewable energy insurance expertise.
Peter Blackmore